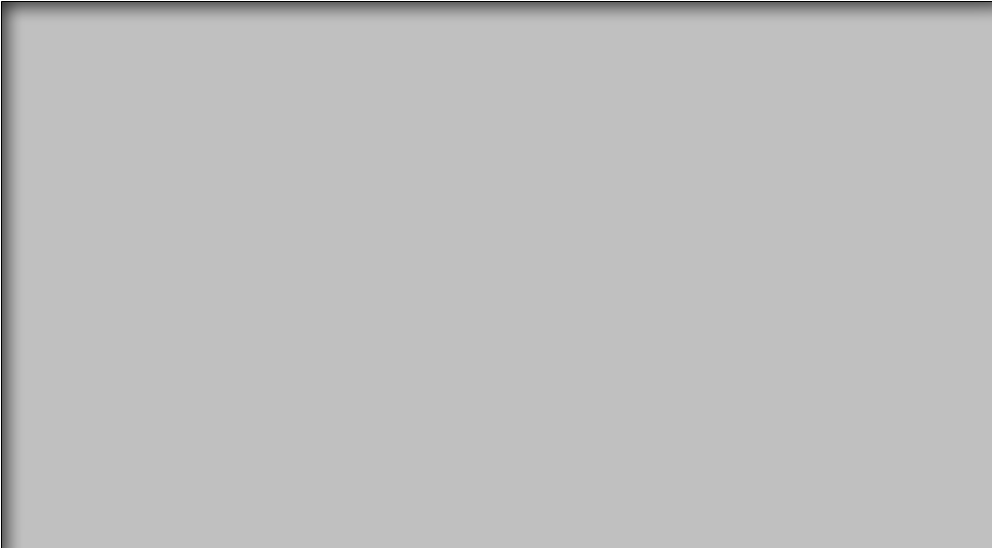 Copyright © "Six Meter International Radio Klub" · All Rights reserved



C
The SMIRK Member Roster is a single PDF File . To search for a member, go to Edit >Search, or you can use the Ctrl + Shift + F search function to find a member. You can search by SMIRK number, name or anything.

Send (email) all updates or changes to mickpdm at hotmail dot com (Paul D. "Mick" McBride, W3FJ). Please put "smirk roster" in the subject line, thanks.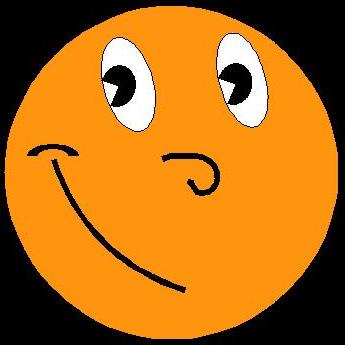 Most browsers can view PDF Files. If, for some reason you cannot, download the free Adobe Reader here
http://get.adobe.com/reader/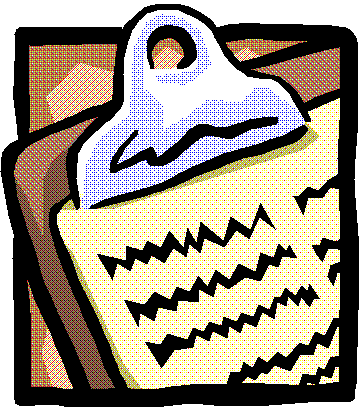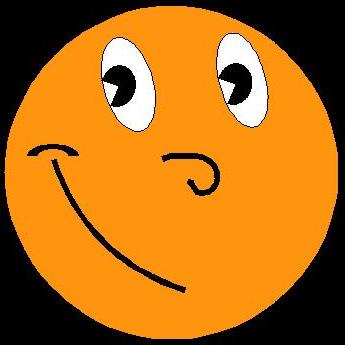 CQ SMIRK!

Six Meter International Radio Klub...
CLICK!